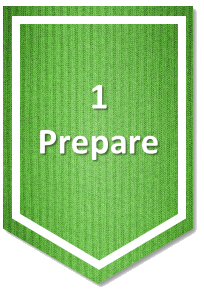 Find out what you can expect from the TEST and what is expected of YOU.
Structure and Format of Canadian Citizenship Test
.
(Updated: May 10, 2017)
Frequently Asked Questions about Canadian Citizenship test
(How long is the test? What is allowed? Failure rate? etc)
(Updated: April 15, 2017)
See Latest Test Tips
(Updated: Jan 15, 2017)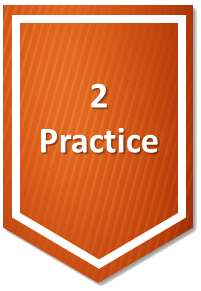 Practice Canadian Citizenship questions taken from each chapter of
Discover Canada
.
We have

16 Canadian Citizenship Practice Tests

each with 20 questions and explanation of correct answers are given from Discover Canada. New questions are added almost every day.
(Updated: Sunday, January 23, 2022)
Practice Question & Answer prepared from Discover Canada
(16 Tests)
HOT!!
Update your Knowledge about Provinces and Territories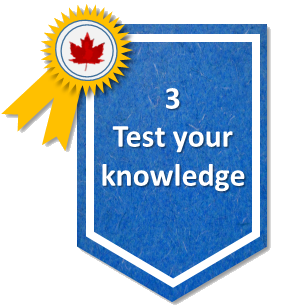 Feeling ready, Test yourself for the real Exam.
Take our Simulated Test
Our Simulated Canadian Citizenship Test is
Timed and Scored
. We give you randomly
20 Questions in 30 Minutes
from our repository of more than
500
. It mimics the actual Canadian Citizenship Test. So take test many time to memorize as much of Discover Canada as you can!