Although good people of Canada are considered to be quiet, shy and well mannered neighbor of very vocal America but we have a brain of our own. Yes Sir! We are quiet and well mannered but not backward in any way! Beleive it or not but we Canadians are responsible for many of popular things being used in the world today.
We are just too humble to boost! Here are 19 things you might now know were invented in Canada by us Canadians!
1. PEANUT BUTTER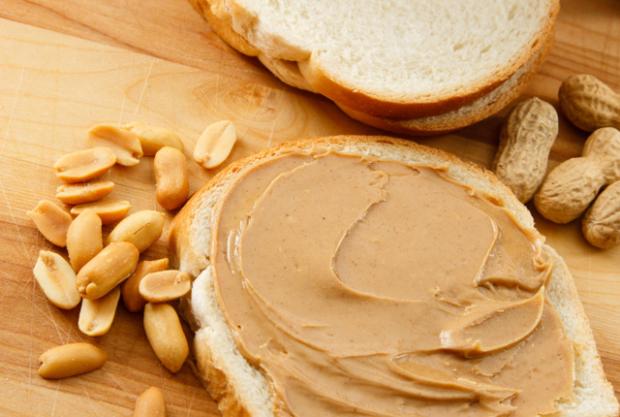 Montreal pharmacist Marcellus Gilmore Edson invented this nutty creamy product, patented in 1884, as a food option for people who couldn't chew. At the time there already existed Peanut flour.
2. THE WONDERBRA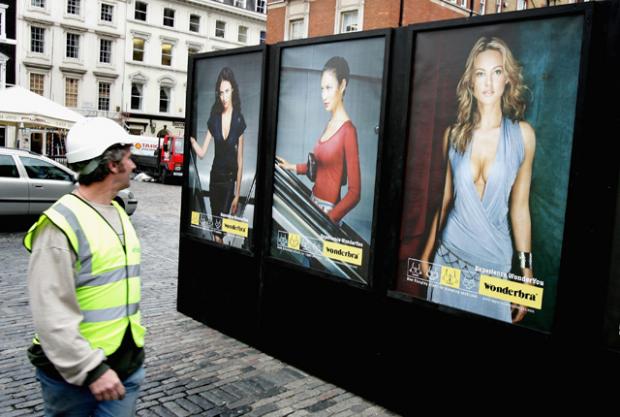 Montreal land of love and freedom.
Montreal's Canadian Lady Corset Company first licensed the trademark "Wonder-bra" in 1939, and then renamed the company Wonderbra in 1961.
3. TRIVIAL PURSUIT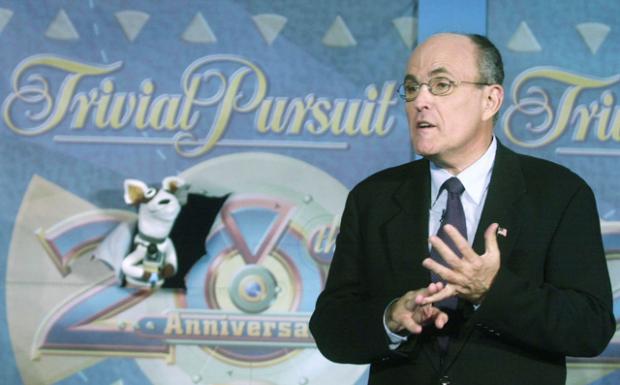 Here's one for the orange category: What board game was invented in 1979 by Scott Abbott, a Montreal sports editor, and Chris Haney, a photo editor, when they couldn't find all their Scrabble tiles? [And yes, that's Rudy Giuliani and the Pets.com sock puppet in the photo.]
4. THE ODOMETER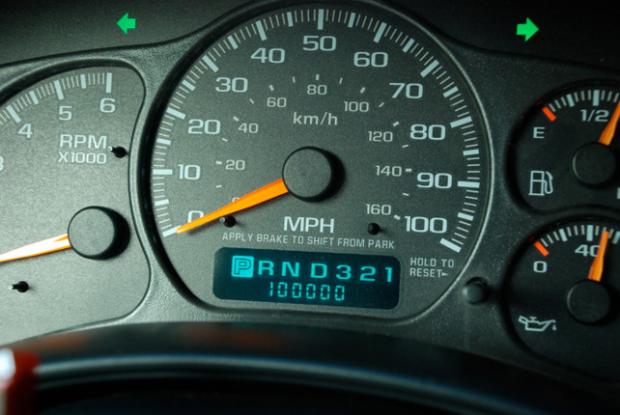 In 1854, Nova Scotia inventor Samuel McKeen created a device that measured distance with every rotation of a wheel and completely changed the design of a car dash board and gave a new meanings to travel.
5. THE ROTARY SNOWPLOW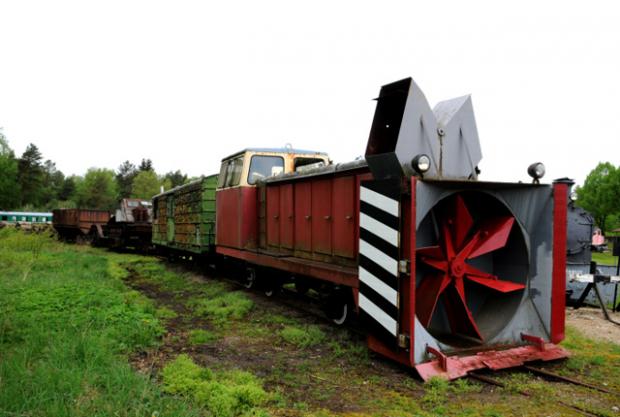 A Toronto dentist named Dr. J.W. Elliot first conceived the idea of a snowplow to clean up train tracks. The snowmobile and snowblower were also invented in Canada. Of course!
6. THE EGG CARTON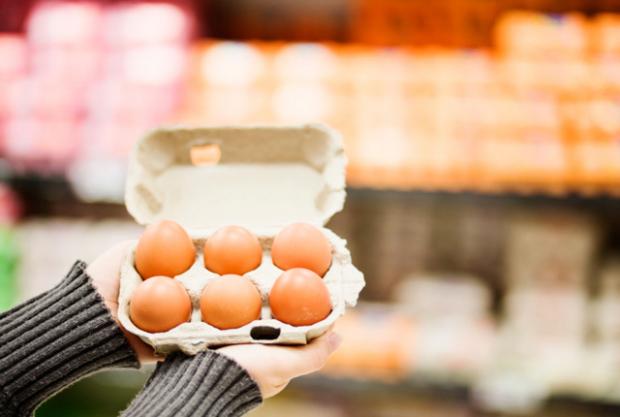 In 1911, at 40 years of age Newspaper editor Joseph Coyle of Smithers, British Columbia, invented the egg-carton. His list of inventions would ultimately include a pocket cigar cutter and a vehicle anti-theft device.
7. IMAX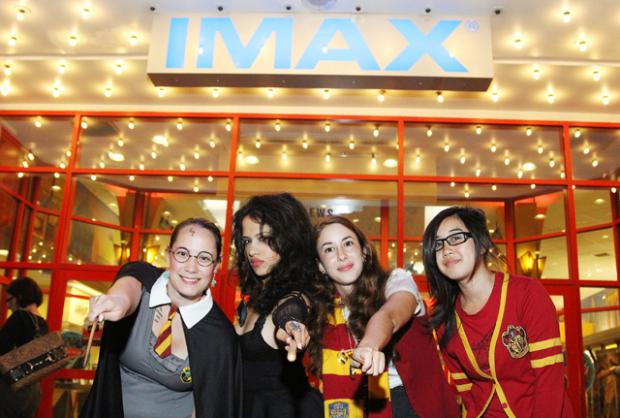 Filmmakers Graeme Ferguson, Roman Kroiter, and Robert Kerr and engineer Robert C. Shaw founded IMAX in 1967. Kroiter produced the first IMAX film in 1970. Star Wars creator George Lucas later credited him with originating the idea of "The Force."
8. MCINTOSH APPLES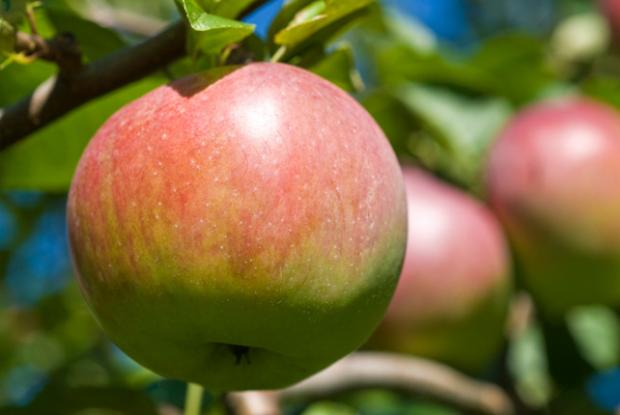 McIntosh apples didn't just grow on trees back in the day. In 1811, farmer John McIntosh began grafting a wild apple tree at his South Dundas farm. People began enjoying the fruits of his labor in 1835.
9. THE WALKIE-TALKIE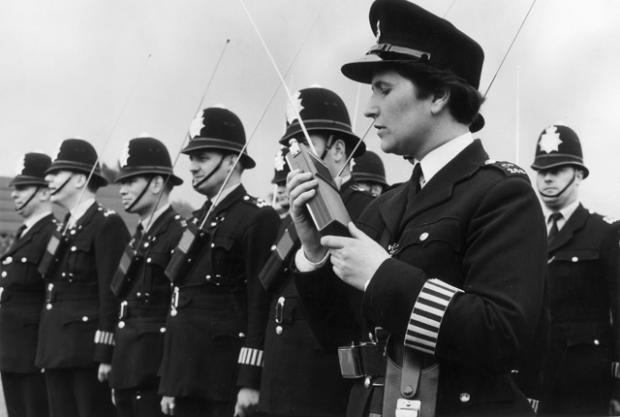 Don Hings invented what he called the "packset" in 1937. When Canada declared war on Germany two years later, he went to Ottawa to redevelop the device for military use.
10. INSULIN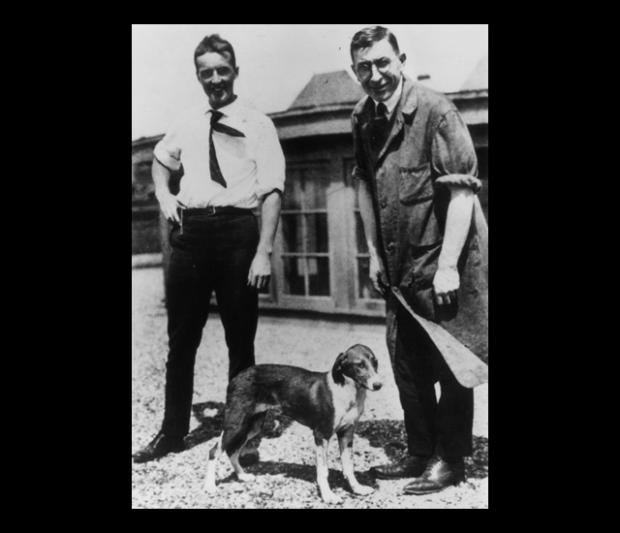 Insulin is a naturally occurring hormone produced by pancreas in our bodies. So technically it was not invented rather it was discovered and it was found how it can treat diabetes. This discovery was done in 1922 by none other than two Toronto Scientists Frederick Banting, Charles Best (pictured), and James Collip
11. INSTANT REPLAY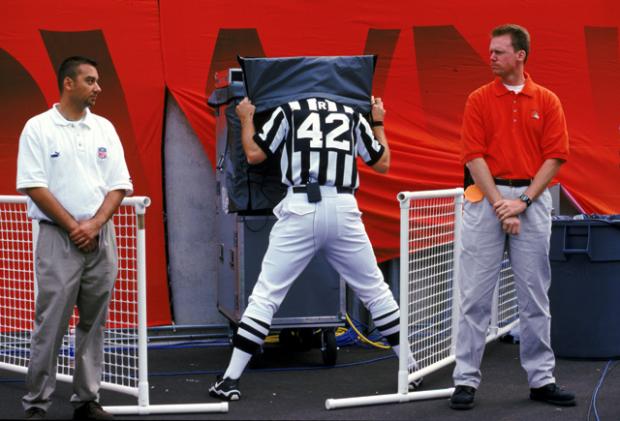 First-ever Instant Replay was actually recorded in history in 1955 when CBC Television producer George Retzlaff used a "Wet-film" kinescope. It aired several minutes later. Not surprisingly, it was during a broadcast of Hockey Night in Canada. We love Hockey Eh!
12. THE FOGHORN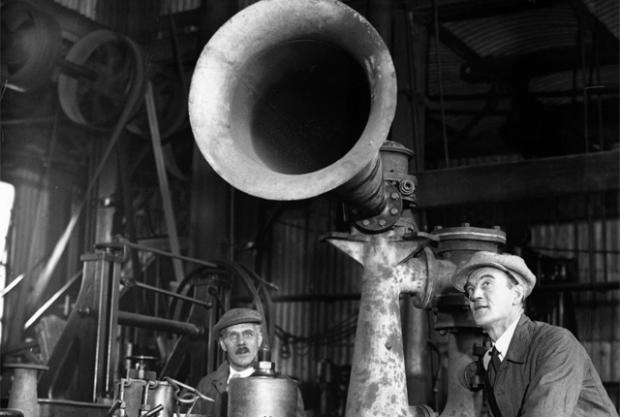 Robert Foulis invented a steam-powered foghorn in 1854, but died penniless because he didn't patent it. Argh! See how important is it to patent your ideas.
13. GREEN CURRENCY INK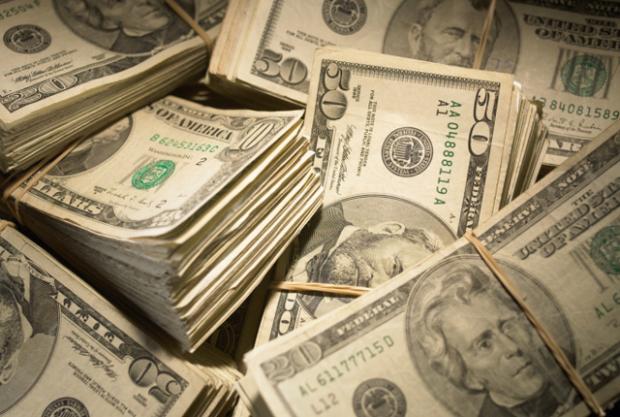 In 1862, Thomas Sterry Hunt invented the ink that makes U.S. bills green. He was born in US (Connecticut) but he served as president of Royal Society of Canada and was married to Canadian woman.
14. THE BAGGAGE TAG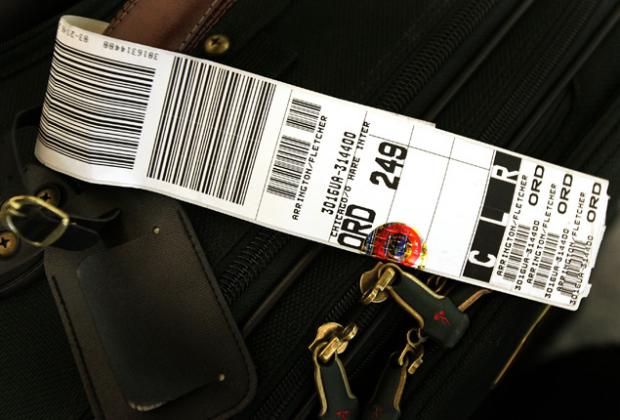 John Michael Lyons of New Brunswick invented the first baggage tag in 1882 and file a patent for it on June 5, 1882. The ticket showed the issuing station, the destination and a consecutive number for reference. The lower half of the ticket was given to the passenger, while the upper half, with a hole at the top, was inserted into a brass sleeve and then attached to the baggage by a strap.
15. THE PAINT ROLLER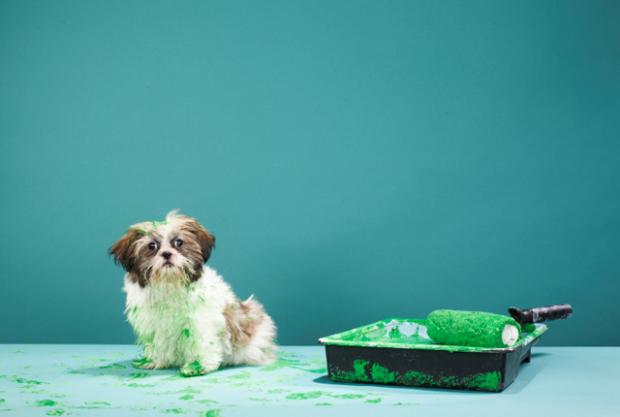 The basic design of paint roller was invented by a Canadian Norman Breakey in 1940, but he was never able to legalize or file a patent until his death in 1940. After his death an American inventor named Richards C. Adams tweaked the design and filed the first patent and he claimed that he invented it in his basement in 1940. Go figure!
16. STANDARD TIME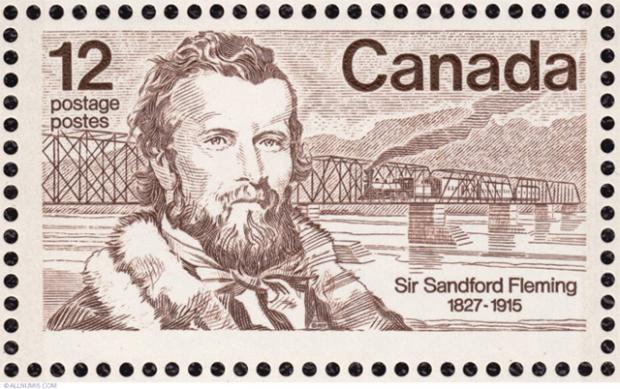 "Sir Sandford Fleming" by
John Wycliffe Lowes Forster (1850-1938) –
This image is available from Library and Archives Canada under the reproduction reference number C-001652 and under the MIKAN ID number 2895065
This tag does not indicate the copyright status of the attached work. A normal copyright tag is still required. See Commons:Licensing for more information.
Library and Archives Canada does not allow free use of its copyrighted works. See Category:Images from Library and Archives Canada.
. Licensed under Public Domain via Wikimedia Commons.

Engineer Sandford Fleming brought standard time to Canadian and US railways in 1883. Time zones became U.S. law in 1918 and were accepted worldwide by 1929.
17. THE WHEELCHAIR-ACCESSIBLE BUS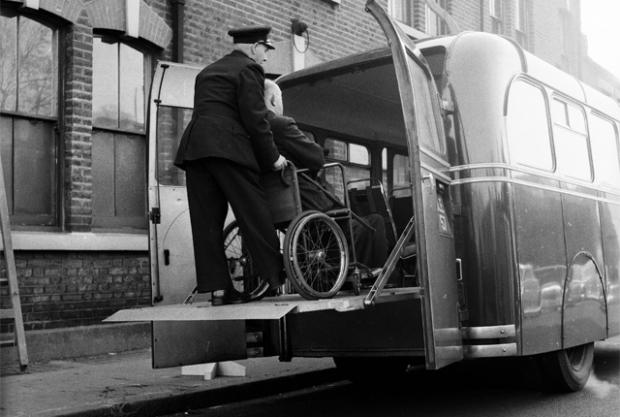 "WalterCallow (1917)" by Unknown – http://www.waltercallow.ca/. Licensed under Public Domain via Wikimedia Commons.
Walter Harris Callow, a blind, quadriplegic veteran, invented the first wheelchair-accessible bus in 1947. His own invention was used to transport his body after his death in 1958.
18. THE ELECTRIC WHEELCHAIR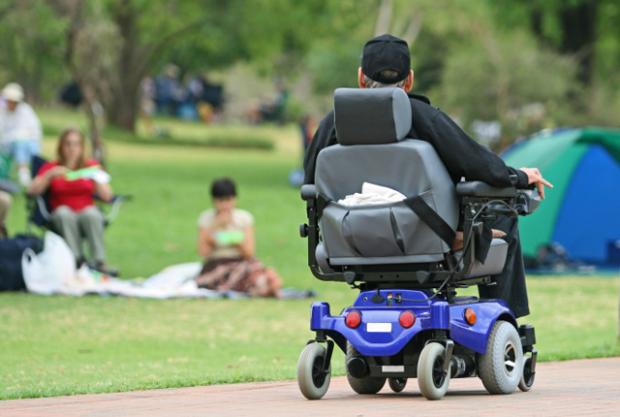 Motorized wheelchair was invented by engineer George Klein of Hamilton in 1952. He is often called the most productive inventor in Canada in the 20th century. His other inventions include the first microsurgical staple gun, the ZEEP nuclear reactor which was the precursor to the CANDU reactor, the international system for classifying ground-cover snow, aircraft skis, the Weasel all-terrain vehicle, the STEM antenna for the space program, and the Canadarm.
19. GARBAGE BAGS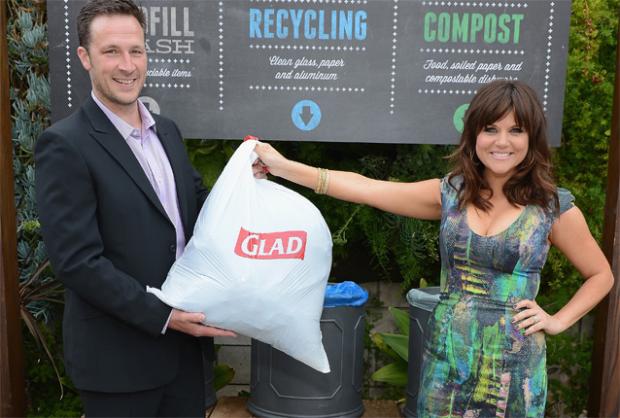 Originally Harry Wasylyk of Manitoba and Larry Hansen of Ontario invented the first plastic garbage bag for commercial use in 1950 using stretchable polythene. This was later bought by Union Carbide Company who are the maker of Glad trash bags.