Life in Canada is Challenging. It is very easy to get absorbed in day to day living and we forget what is around us.
But there are some people among us who see world differently. They Cherish the moment and they share what they see with rest of the world.
Here are some of the most beautiful images that I have come across of Canada. All the pictures are property of the owners. I have given credit where I know for sure. If you feel this is a picture you own and credit given is wrong. Please drop me an email.
Enjoy people.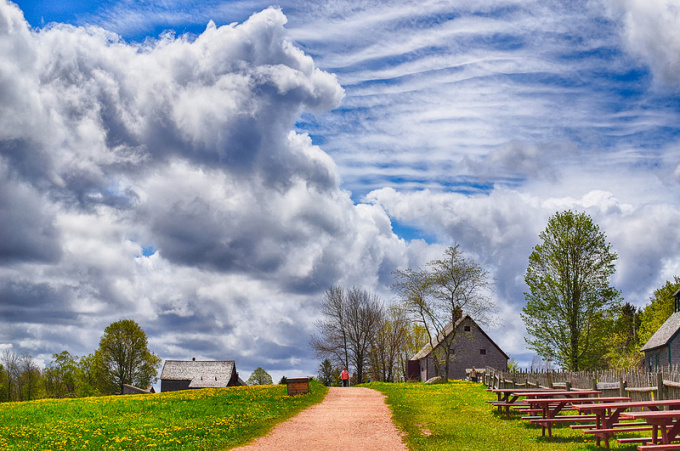 Ross Farm, Nova Scotia (richiecanuck/Reddit)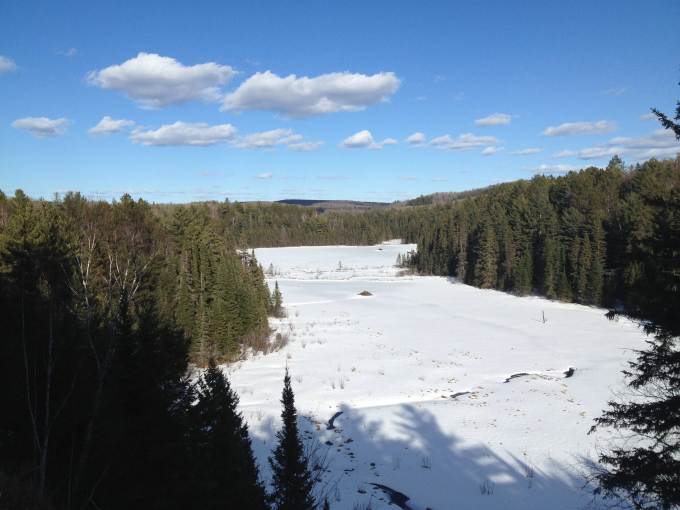 Algonquin Park, Ontario (warnertime/reddit)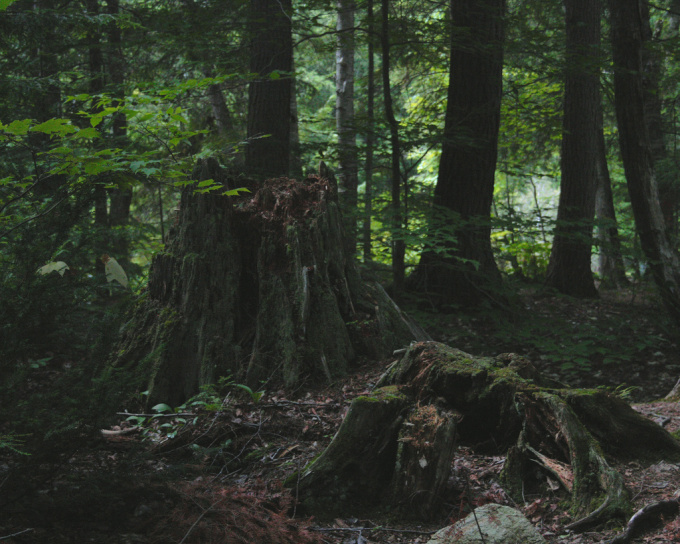 Ragged Falls Park, Ontario (MrFlagg/Reddit)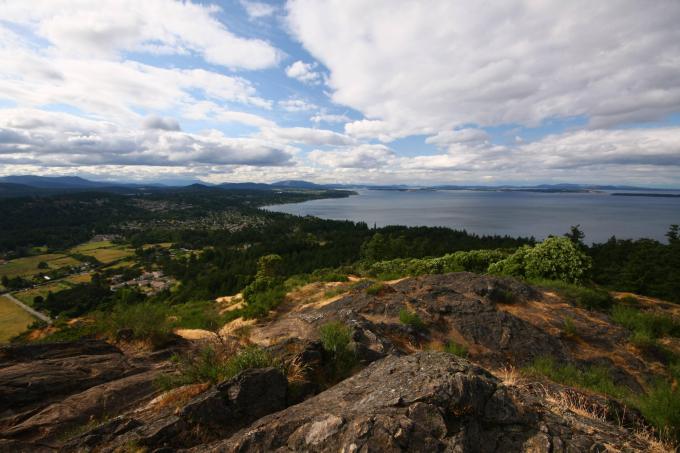 Vancouver Island (MusMaximus/Reddit)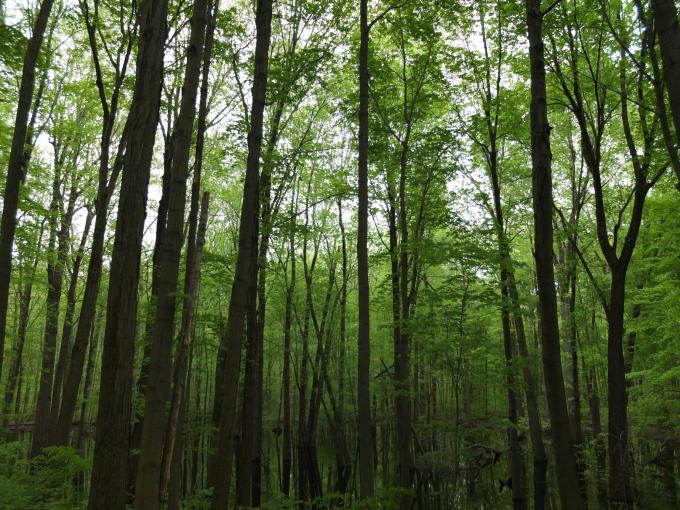 Norfolk County, ON (querkus/Reddit)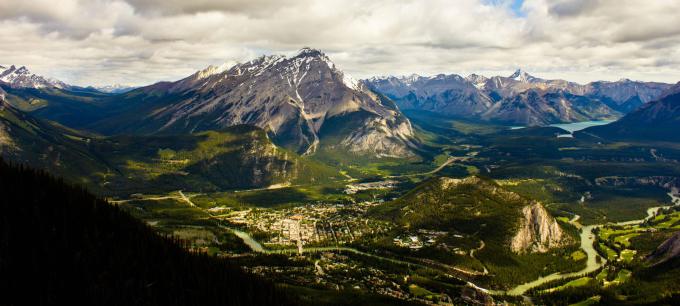 Banff, AB (magnusz/Reddit)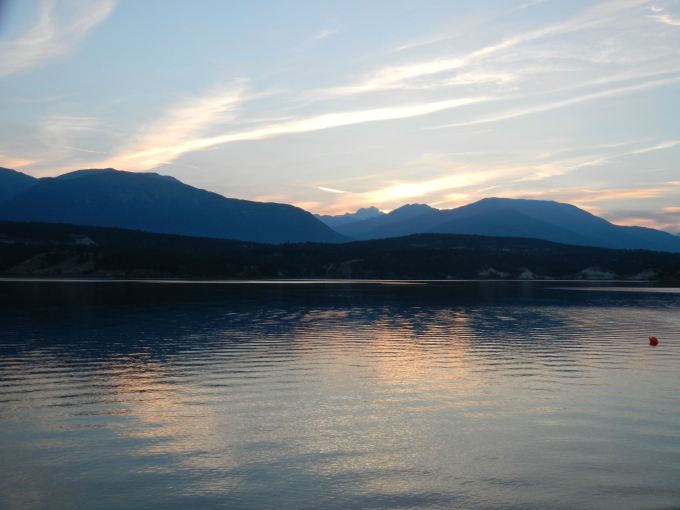 Lake Windermere, B.C. (jetsniper/Reddit)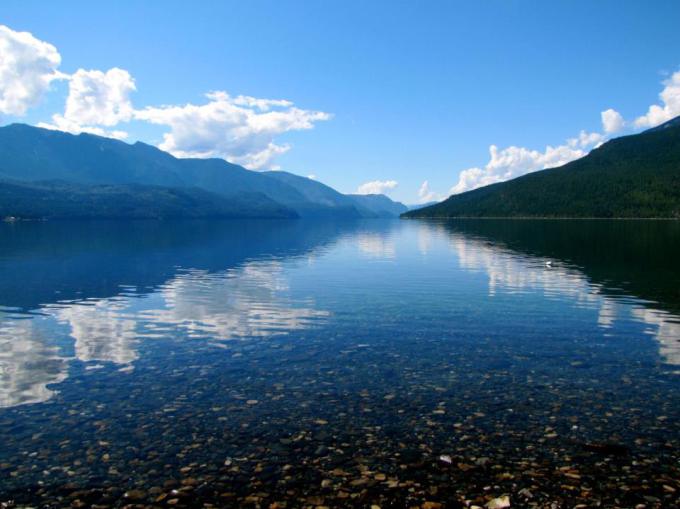 Slocan Lake, B.C (ellogovernorYES/Reddit)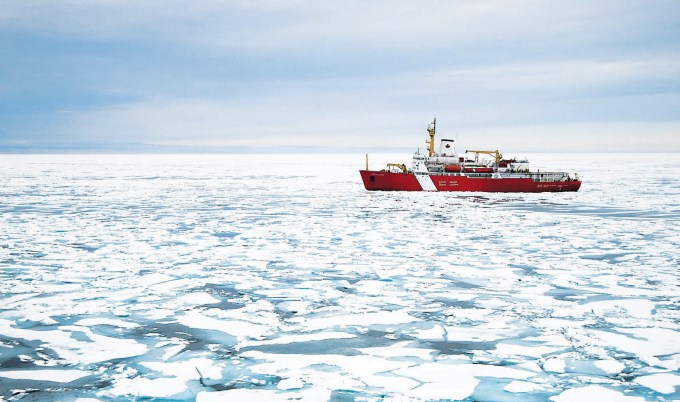 Canadian Coast Guard Ship Louis S. St-Laurent (thelonelyYOTTABYTE/Reddot)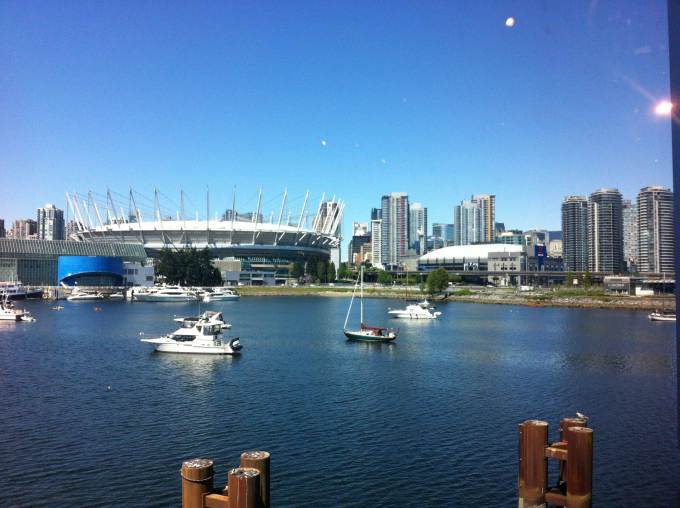 Downtown Vancouver, B.C. (drewcarreybitch/Reddit)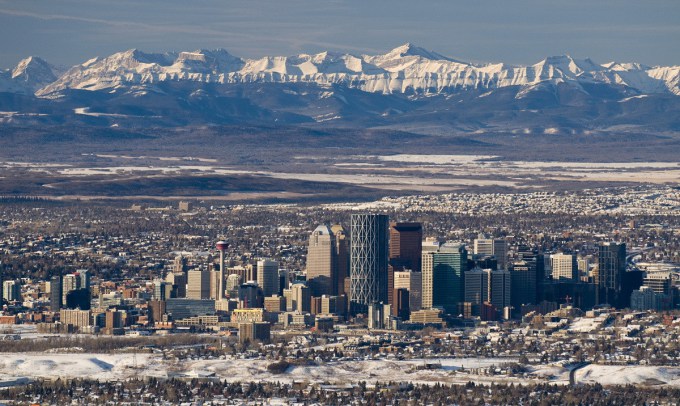 Downtown Calgary, AB (thelonelyYOTTABYTE/Reddit)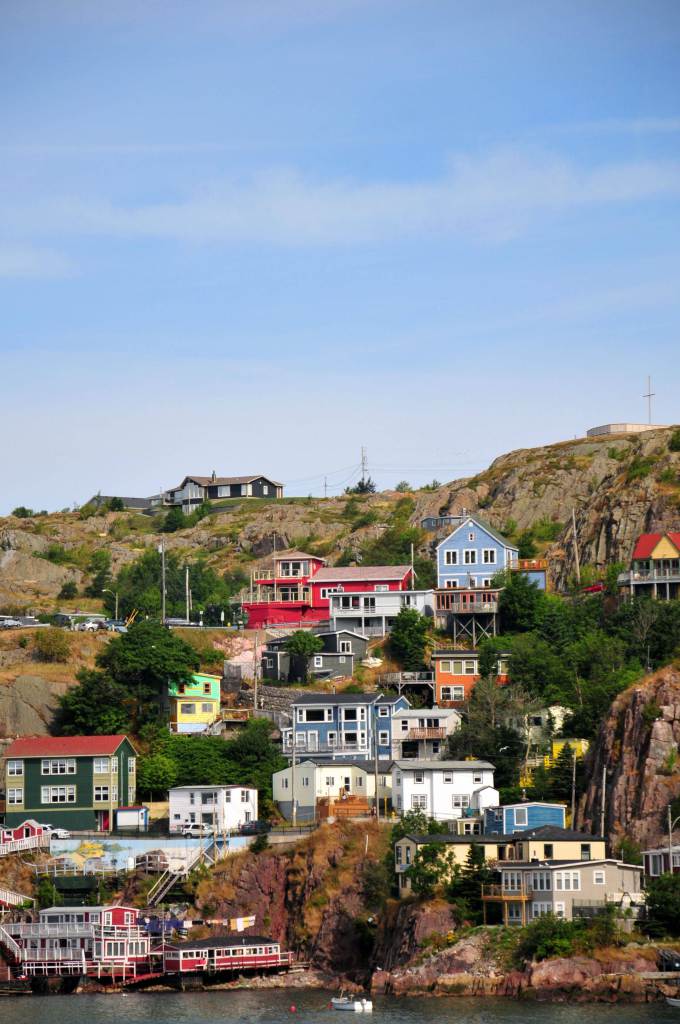 St. John's, Newfoundland (KendallD/Reddit)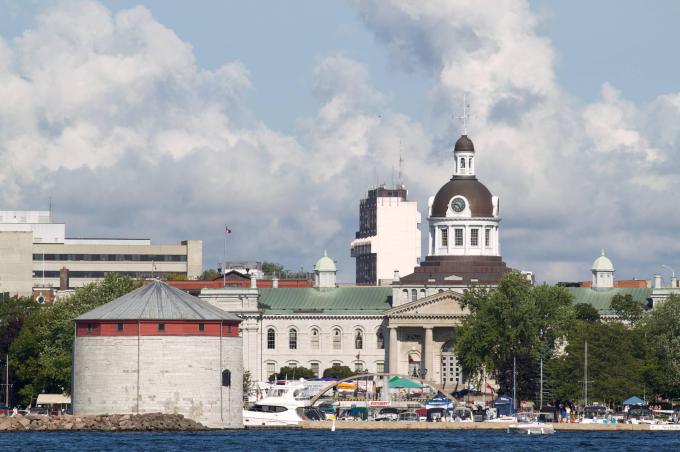 City Hall and martello tower in Kingston, ON (purelithium/Reddit)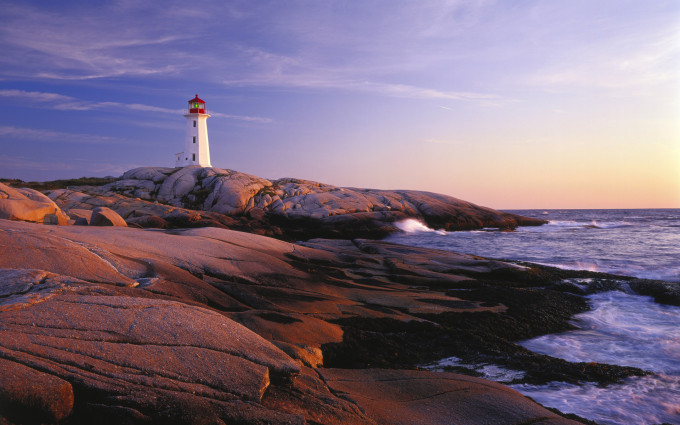 Peggy's Cove, NS (bigwax/Reddit)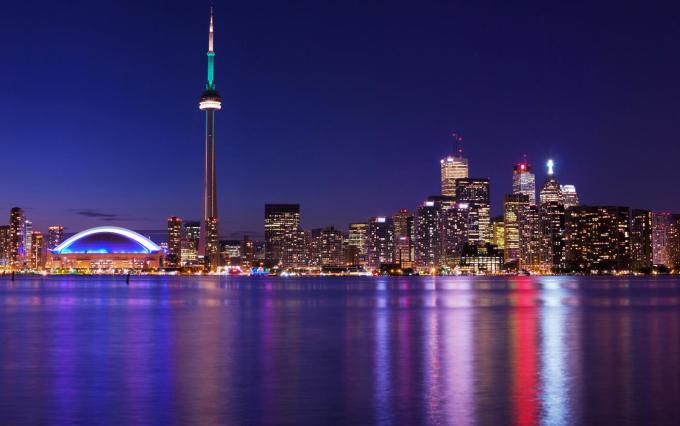 Toronto evening skyline (bigwax/Reddit)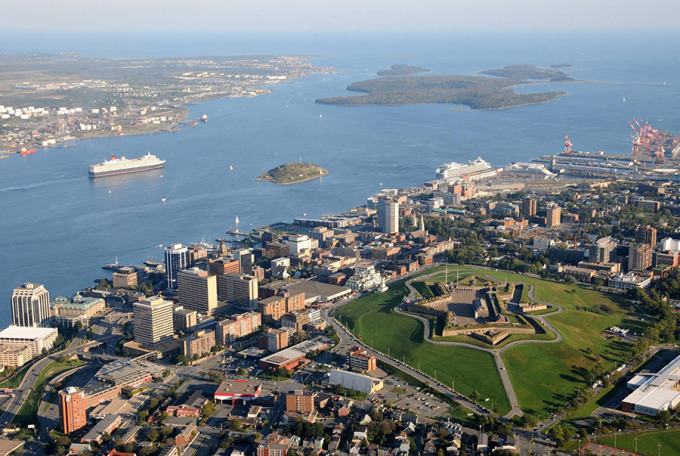 Halifax, NS (bigwax/Reddit)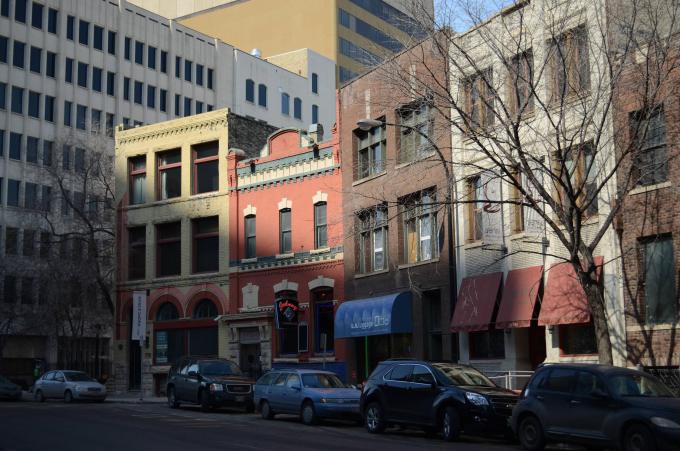 The exchange district in Winnipeg, MB (cyrena/Reddit)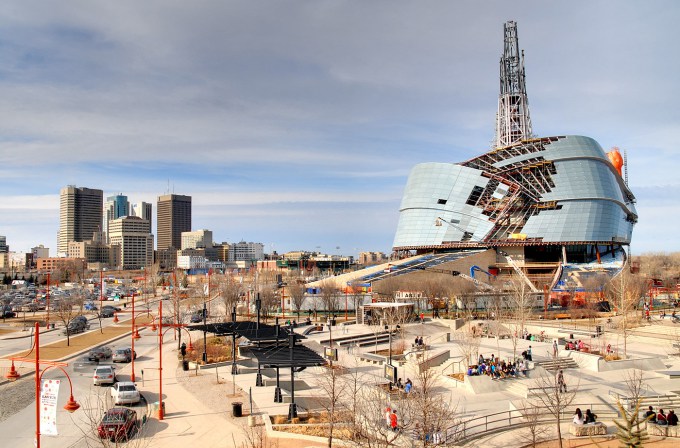 Downtown Winnipeg, showing the unfinished Canadian Human Rights Museum mid-construction (phredhaul/Reddit)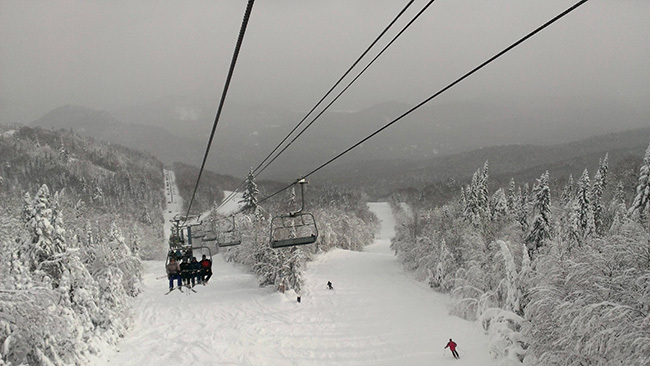 Mont-Tremblant, Québec (classypterodactyl/Reddit)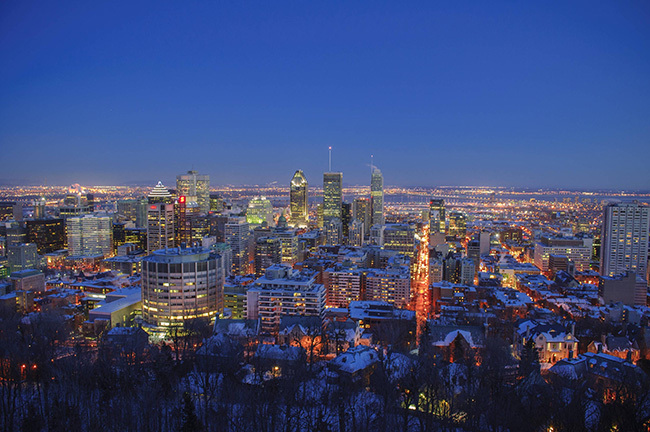 Montreal from Mt. Royal (cruzweb/Reddit)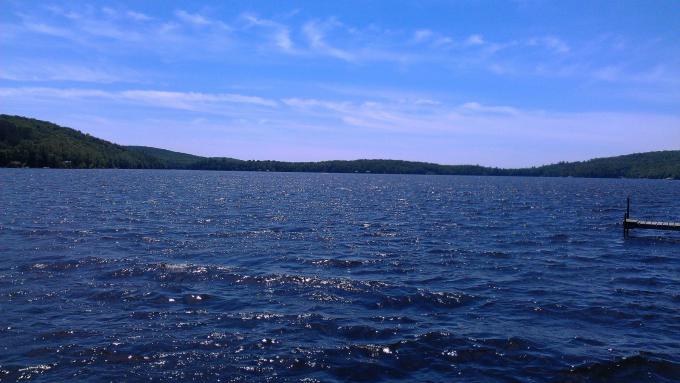 Doe Lake, Ontario (imellama/Reddit)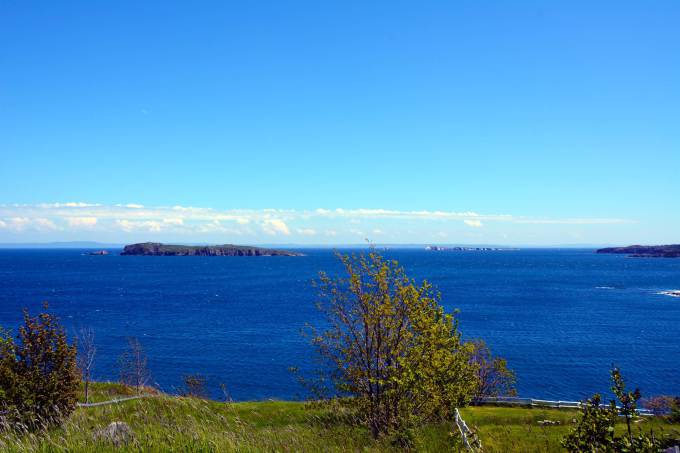 Carbonear Island and Harbour Grace Islands, eastern Newfoundland. (casperjoy/reddit)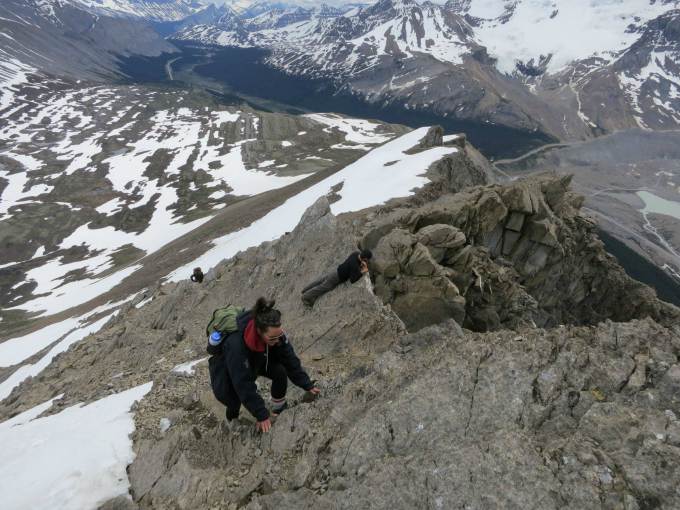 Wilcox Peak in Jasper National Park, Alberta, June 2012.
(MorpheusMelkor/Reddit)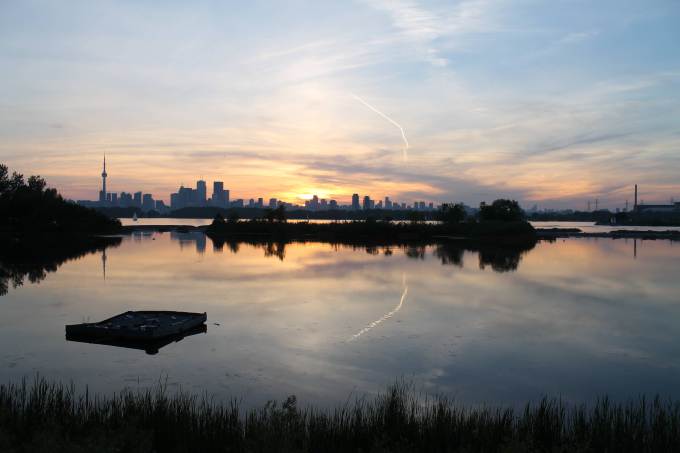 Toronto sunset. (PictureThief/Reddit)